---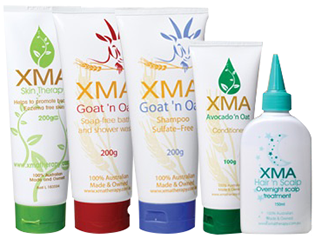 Discount bundle deals are now on offer.
Gently formulated anti-oxidant cream that may assist in the management of eczema, psoriasis and dermatitis.
Helps soothe irritations and may help treatment of minor skin disorders such as wounds, scratches and abrasions.
Contains 14 nut seed and plant extracts + Vitamins A, C, and E.
---
Helens Skin Therapy Brands
---
the perfect skin treatment
Favourites